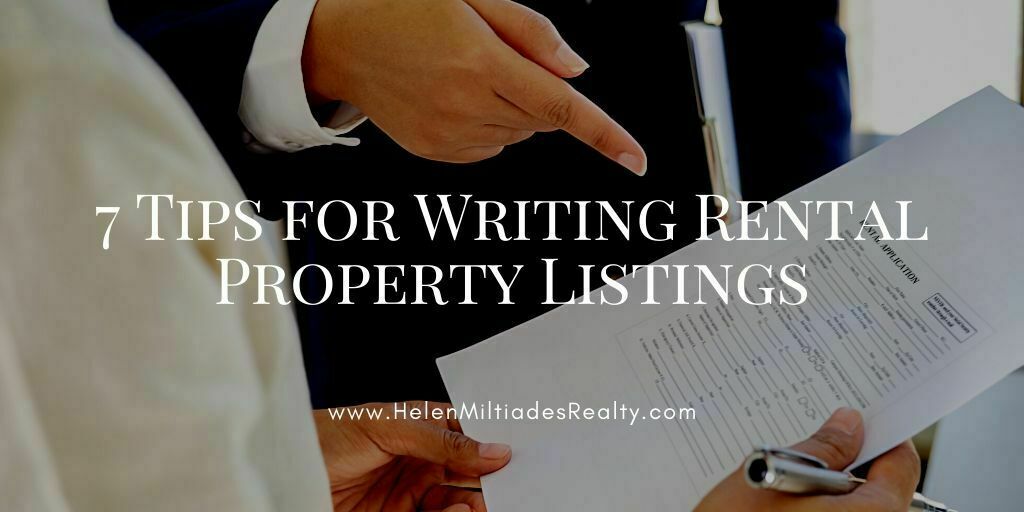 As pandemic restrictions are beginning to ease around the nation, rental demand is expected to heat up. Now is a great time to market your rentals, from brand new listings to listings soon to become available.  
A well written and well thought out rental listing will help to attract a higher number of interested renters and a higher number of responsible renters that will have a higher probability of renting for a longer-term.  
Here are some tips for creating a great rental listing.
Know Your Audience
Before you begin writing have in mind your target audience. What type of renter are you hoping to market to with your property? Do you own an apartment building near a college? Are you trying to rent out a  home in a family-friendly neighborhood? Get a good picture of what demographic your property will most appeal to and focus on highlighting things that type of renter would be looking for. This will also help you to decide where you post your listing.  
Know the Neighborhood
It is always good to know what is around your property to help show why someone would want to live there. In addition to that you should know your competition. What other rentals are available in the neighborhood? What rentals are comparable to yours? What makes them appealing to renters? Read other rental listings in the same neighborhood as yours. What are they highlighting about their property? Where are they posting the listing? What do they let renters know about the neighborhood? How can your property stand out as just a bit better?  
Know Your Property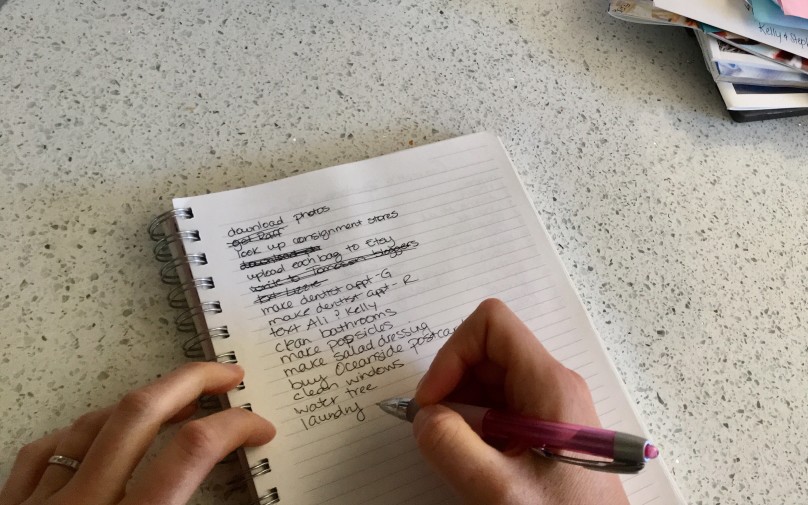 Take some time to ask yourself about the property you are preparing to list. What do you feel is special about it? Imagine yourself as the potential renter you hope to attract. What would you want to know? What might you be specifically looking for in the place you are going to call home? If possible do a walk-through of the property and pretend you are a potential perfect renter, what appeals to you?  
Show, Don't Tell
You want to get straight to the point about your listing, but you don't want it to be too blunt and straight forward.  
Here is an Example: 
Don't Write- Lovely single-family home that is perfect for young families.  
Write it This Way Instead- An 1,800 square foot single-family home including a finished basement, spacious backyard, and bonus space perfect for a nursery or home office that is walking distance to the city's favorite park.  
Include features that will stick out to your audience and paint a good yet short and descriptive picture.  
Use Better Adjectives
Words like good and nice are adjectives but they don't fully describe why something is special or appealing. If the property has a view don't just say a nice view include words that help the reader to almost see the view in their mind.  
Examples of great descriptions: 
The living room window features 180-degree views of Lake Washington.

 

The walk-in closet in the master bedroom features custom shelving with a built-in shoe rack.

 

This unit is a short 10-minute walk from the train station where you can hop on the j-train.

 
These sentences tell the reader a bit of detail and become more appealing.  
Don't Forget Great Photos
Many landlords are tempted to take their own photos really quick and save the expense of having a pro do it. Taking great real estate photos may seem easy, but there are a few tricks to it and professional photos really are the best way to showcase your property.  
Consider Hiring a Property Manager 
Creating an interesting listing can be done with a little effort by anyone. If you do not have the time or do not consider yourself to be the best of wordsmiths hiring a property manager can be well worth the investment. Property managers know all of the ins and outs of marketing a property to get it rented to a person that will enjoy living there and help to make money on your investment.  
For property management services in Savannah and surrounding areas please contact me anytime.