There may be nothing worse for a tenant than to discover their landlord has not been paying their mortgage and now the home is at risk of foreclosure. Will you suddenly be thrown out? What can you do?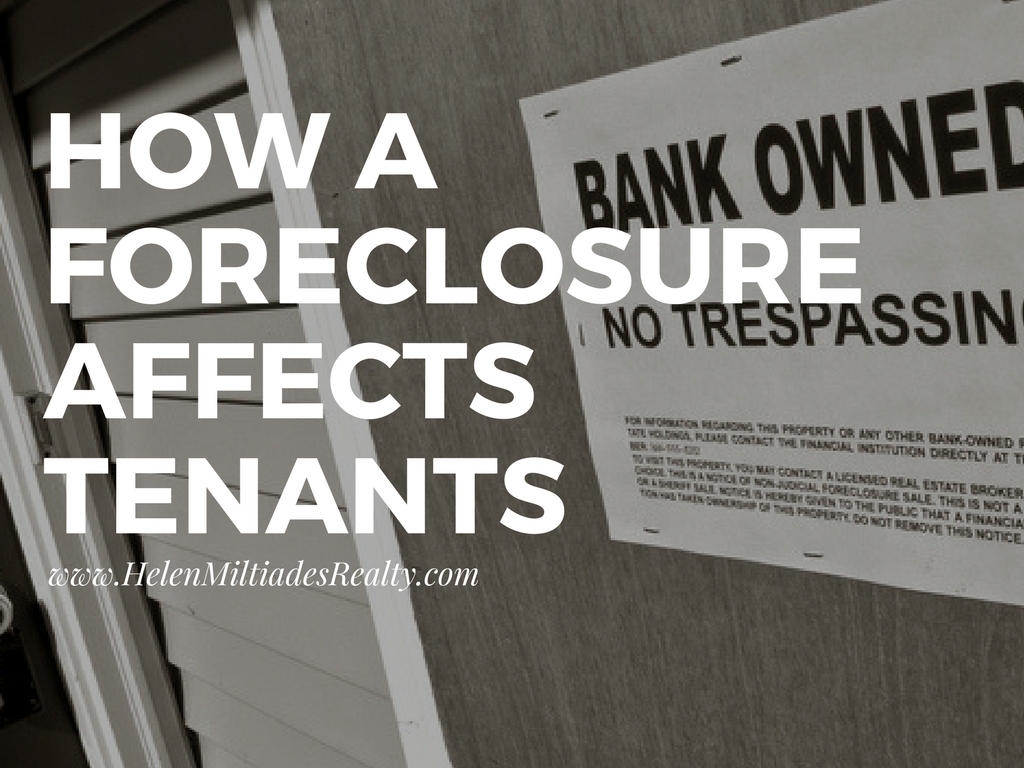 There are some things you should do immediately. If you received a letter from an attorney you should call that lawyer and ask when and where will the foreclosure sale take place. Ask where you should be making your rental payments. You may be asked to send it to the lender directly or put in escrow. 
If the lender purchases the property at the foreclosure, will they allow you to remain in the home? Most lenders are not in the real estate business and will want to get rid of the property as soon as possible so you need to understand your rights and how long you can remain in the home.
Ask if you can buy the property if you are interested. This might be a good opportunity to be a homeowner yourself, especially if you love the house and have lived there for some time. Talk to the lender and an attorney about the possibility of buying the property yourself.
Read More: Tips on Rental Property Maintenance
"Finally, you should find out what your state law provides in these circumstances. In some jurisdictions, if a lender forecloses on a property, the owner must vacate the property. However, tenants have (or may have) stronger rights, and will be permitted to stay in the property for a period of time. Additionally, in most states in the United States, a tenant just cannot be thrown out on the street without a Court Order. This means that the new landlord — the successful purchaser at the foreclosure sale — will have to go to Court to seek an eviction Order. This will give you some more time before you have to move." [Source]
It may also be a good idea to start looking for another rental property, especially if you don't plan on buying the home. It's also recommended not to pay your rent to your landlord since obviously they have been collected your rent but not paying their mortgage with it.
If you have more questions or need to find a rental place soon in Savannah Georgia, give me a call. I'd love to help you find the right home and rental for your needs or answer any questions you may have on rentals and property management.
Read More: Pros and Cons of renting a condo vs. a house