Savannah's best neighborhoods for foodies
"Foodies" is a word that has become synonymous with today's lifestyle. With all the cooking shows and Travel Channel food-exhibition programs that inundates our TV viewing today, people are no longer just looking for the best restaurant but the best food neighborhood per city. While there are dozens of fantastic foodie cities all across the US, Savannah is claimed number 8 by Travel and Leisure Magazine as one of the best cities for foodies.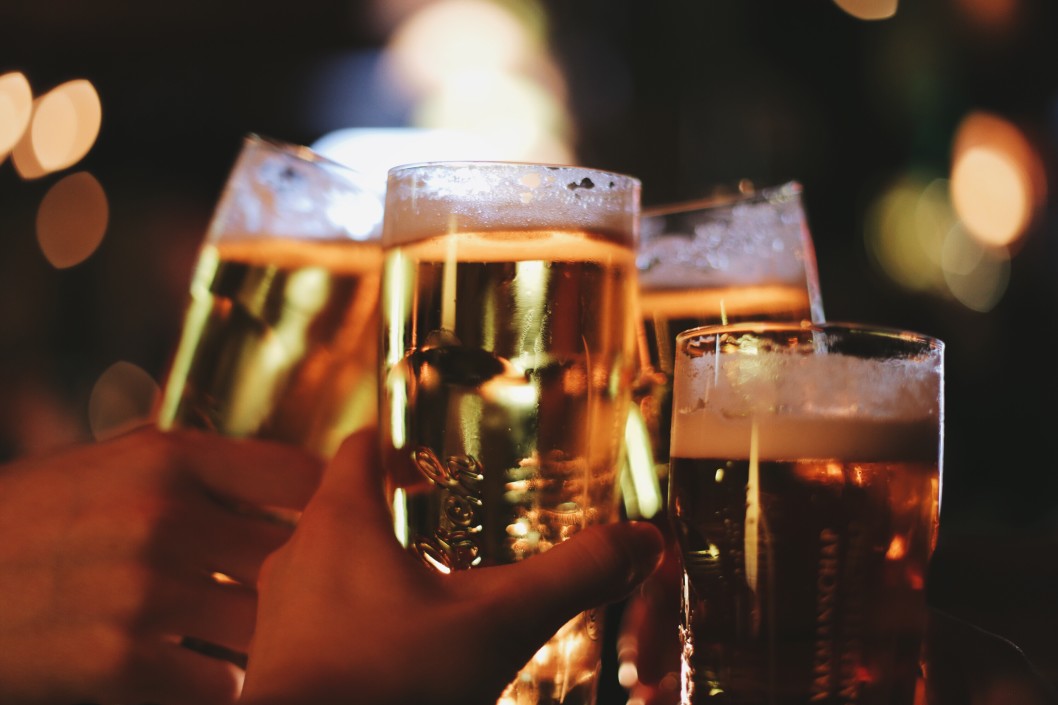 Savannah is home to small cafés, comfort food, relaxing pubs, and people-watching coffee houses. The Green Truck Neighborhood Pub has become one of the top spot for foodies in downtown Savannah. Located in the Thomas Square neighborhood of Midtown, the Green Truck serves up some of the best burgers and hot dogs in town as well as unique sandwiches such as the veggie Reuben and their pimento cheese. The Thomas Square neighborhood offers several condominiums and apartments for rent and for sale. The median rent is about $600 for this area, with several smaller residential homes selling for $130,000 to $250,000.
Read more: Homes and Real Estate Near Savannah Parks
Savannah's Candy Kitchen is also a popular spot located along River Street on the banks of the Savannah River in North Savannah. This neighborhood candy shop offers free samples, delicious home-style breads and bakery items, homemade pralines, hand dipped chocolates and more. This downtown neighborhood features mainly apartments and townhomes starting at about $200,000. There are a few single-family homes and historical buildings between $600,000 and $1.3 million. These homes feature beautiful views of the river and a great walking neighborhood to shops, cafés, restaurants, local hotspots, and the Riverfront Plaza.
We cannot forget to mention some of the fantastic southern favorites located in downtown Savannah. The Olde Pink House serves up traditional fried green tomatoes and fantastic BLTs, and Mrs. Wilkes Dining Room is serving up some of the best Fried Chicken in the area. This famed restaurant is located in the heart of downtown across the street from SCAD amid parks, shops, restaurants, and hotels. Enjoy family-style dinners with a 'one price for all', but do not forget to bring your cash because you cannot use a credit card at this hometown favorite.
This is just a small sampling of some of the best places in town to eat and if you are a foodie, you may want to find a home within walking distance of some of these great favorites. Call me today and let us get started looking at apartments, condominiums, townhomes, or any single-family home in some of the best foodie neighborhoods in Savannah Georgia.