Find Your Future Dream Home
Search and Save Your Favorite Homes for Sale
Get the top dollar for your home.
Need a rental or property manager?
We Help Find Your Properties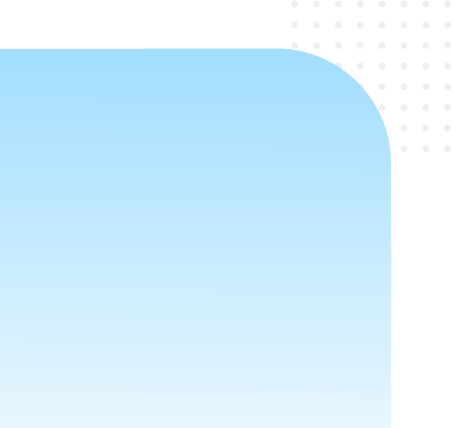 Villages at Godley Station
The Arbors At Godley Station
South Garden & Forest Park
Luxury Downtown Apartments
We Help People and
Homes Find Each Other
What my clients say about me
We help clients buy, rent and sell homes and provide property management services
Helen works tirelessly to find her clients just the right property to meet their needs. She has a strong knowledge base of property values in all areas of the city and surrounding areas and can be relied upon for honest and accurate buying, selling, rental and financing recommendations. If you've always wanted a realtor who is on your side, then Helen has probably always been your realtor, you just didn't realize it.
Helen has been a tremendous help renting the house I inherited from my mother. She is very through and accurate checking out prospective tenants. She follows up on every detail only selecting the most responsible tenants. I have used Helen for all my real estate needs. She has personally worked with me in every detail every step of the way. I never have felt lost in the shuffle as I have in some of the larger companies.
Helen was a delight to work with assisting me in my home purchase. She has such a great energy and enthusiasm! I trusted that her advise and insights were genuine and in my best interest. She delivered on everything she said and provided me with confidence in the sales process.
Honest, straight forward and easy to talk to.
Best realtor ever! My wife and I just purchased a house with Helen. She was very prompt to respond (unlike others we tried to contact). Efficient and helpful throughout the process with many resources for helping you through your purchase. She works hard to save you money at every step of the way. She is also very responsible in making sure workers come. Everything was well organized and went as scheduled. Also she's very friendly and patient, even after many trips to look at houses scattered all around the city. I would not consider using anyone else.