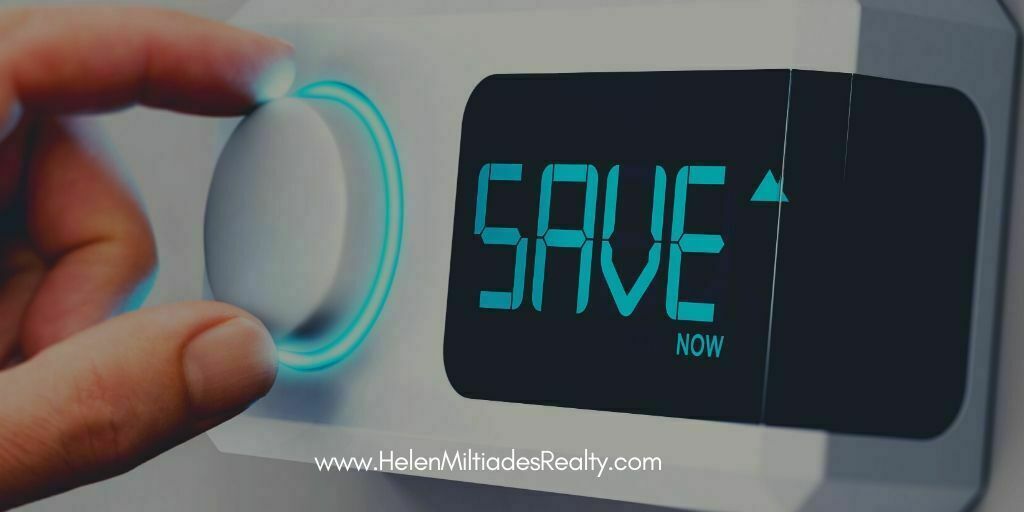 Some landlords have begun to offer smart home technology to their tenants. One way they are doing this is by installing smart thermostats in their rental properties. How do you determine if installing a smart thermostat is a smart move for your rental properties? Should You Install a Smart Thermostat in Your Rentals?
Benefits of Installing Smart Thermostats in Rentals
Attract and Retain Renters with Higher End Amenities
Securing quality renters can be competitive, especially in a market saturated with rental options. One way to draw in renters is with amenities they want and find useful.
Recent surveys conducted found that 71% of renters in the millennial age range are more interested in rentals that offer smart technology and 55% of baby boomer age renters are interested in smart technology that is easy and intuitive. Overall on average 32% of renters said that a unit with a smart thermostat would make them more interested in one unit over another. Another survey conducted found that 12% of renters would consider staying in their current rental if smart technology were installed.
Bring in a Higher Rent Rate
About 23% of renters are willing to pay a higher rent rate to live in a place with smart technology. Compared to other more popular highly desirable attributes of a rental such as an in unit washer and dryer, central air conditioning, and private outdoor spaces, a smart thermostat is the most cost effective to install.
Before installing smart thermostats in the hopes of bringing in premium rent rates, make sure you do your homework for your area and determine just how much you will be able to raise the rent and if that number is what you were looking/hoping for.
Save Money on Landlord Paid Utilities
If you have included the cost of utilities in with the rent, this could be a very beneficial way to go. If you have a multi-family residence with no way to fairly divide up the utility costs among each tenant a smart thermostat will help to make all units in the building as energy-efficient as possible. It is not uncommon for tenants in properties where the utilities are included to pay less attention to how much heating and cooling consumption is used. This way it can be monitored and even remotely controlled if need be.
Related: What happens if your house has code violations?
Setbacks to Installing Smart Thermostats
Start-Up Cost
Smart thermostats cost much more than regular traditional thermostats. Depending upon the model and the featured functions of the thermostat it can be anywhere from $95 to $220 per thermostat. This can add up to a hefty bill if you have several units to install thermostats into. Some states offer sizeable rebates and savings to anyone who installs smart or energy-saving devices in their properties, so make sure to check out if the state you are in does this.
Renter Paid Utilities Means Renters See the Savings
If the cost of the heating and cooling bill is the responsibility of the renter, they are the ones saving the money. The upside to this though, is it is more attractive to renters and you will have an easier time retaining them with less vacant time.
Other Improvements May Make Better Sense
If you have been considering updating major appliances or doing a major facelift renovation and those things are in the budget, you may want to wait on the smart technology to better appeal to a wider range of renters.
So the answer to whether it is worth the effort and investment to install smart thermostats in your rentals comes down to a few deciding factors. If you are having trouble making this decision asking the advice of an experienced local property manager would be hugely beneficial. It is their job to know the current rental market including trends and amenities that renters really want in the area that your property is located.
For helpful rental tips and advice and the best property management services in Savannah please feel free to contact me anytime.