Tybee Island is a small barrier island near Savannah Georgia. This island has a tiny town with the same name and is about 3 miles long. The island is known for some of the best beaches in Georgia as well as a town with about 3000 yearly residents and the population swells to 30,000 in the summer months. The town of Tybee may be small but it is self-sufficient and the homes of Tybee Island are just as unique and eclectic as it's fluctuating number of residents.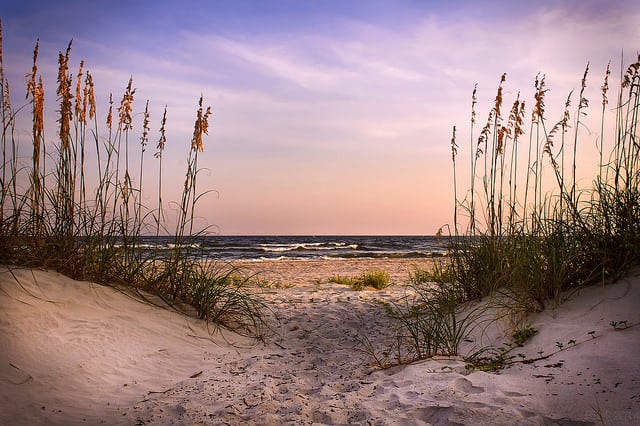 Tybee Island is steeped in much history and there are many homes here that reflect it. Homes on Tybee Island range from historic ones, mostly located around the famous Tybee lighthouse and Fort Screven in the north, all the way to modern coastal mansions as you move down the shore. Probably what makes up most of the eclectic homes on Tybee Island is the much noted and popular bungalows and cottages in various sizes and styles usually dotting the island in colors of pastel hues. There is even a tiny home tucked amongst the trees mid-island known as the treehouse.
To some the town of Tybee is split into two main areas. The side on the ocean which is notably most popular for vacation rentals and large breathtaking coastal homes and the intracoastal waterway side which is more known as a place where the year-round residents settle in. The inter-coastal side of the island is usually calmer  weather wise and allows for some seclusion from the main thoroughfare  of the highway.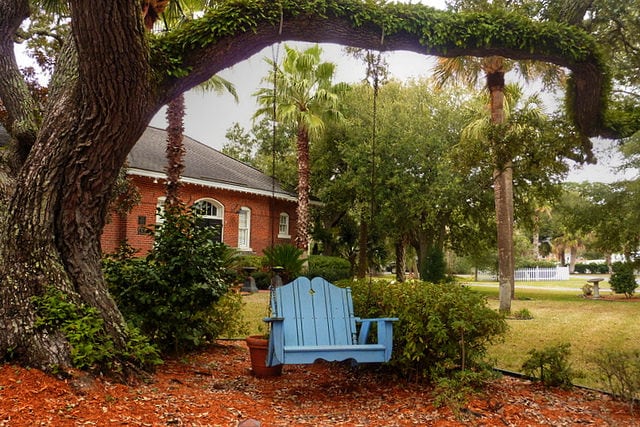 The home prices of Tybee Island are equally as varied as the home styles you will find in Tybee. On the low-end of the price range you can find a small 300 square-foot home for around $89,000 to $100,000. In the mid range are the famous bungalows and cottages of Tybee priced in the $350,000 range. On the top end of the real estate scale of course are the grand coastal mansions, some with a historic past and some more contemporary and modern in style. These larger homes start at around $800,000 and go well into the $2 Million dollar bracket.
Though Tybee Island may be small and the town of Tybee quaint it is never lacking in beauty or sparkly sandy beaches. This is a great place to live for those who want to be away from the hustle and bustle and love a laid-back beachy lifestyle not too far from the city of Savannah. One thing is for sure you will need an experienced local agent to help you navigate the eclectic market of Tybee Island. Let me help you find the perfect beach home on Tybee. 
Images by Ryan McKee muffinn Flickr